Kitten Season is here!
by Wendi Piscia | May 4th, 2018 | 3:30 pm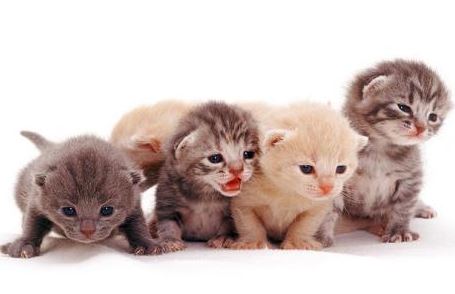 Dear Friends,
As impossibly adorable as "kitten season" sounds, this is actually the toughest time of year for animal welfare groups. This is when most unaltered cats are having their litters…whether they're wanted or not. Every year around this time, local shelters are pushed beyond their limits by a flood of baby kitties in need of neonatal healthcare, socialization, and homes. However, there are not enough of any of these resources for the hundreds of Napa County kittens who need them.
The kitten season numbers are overwhelming mostly because of community cats, who have no true owner in charge to ensure they are spayed or neutered. Since January, Napa Humane's Clinic has spayed/neutered 528 cats – a great start, but not enough to prevent the wave of unwanted kittens showing up at our shelter right now. We are working hard and partnering with other organizations to make community cat spay/neuter surgeries as accessible as possible to our Napa community. And, for the hundreds of homeless kittens who are already with us, we're helping the shelter keep them healthy and set them on a positive path to a loving, adoptive home.
Read on for more information on Napa Humane's most current community cat spay/neuter programs, tips on what to do if you find abandoned or orphaned kittens, and – everybody's favorite – how you can help foster homeless kittens this year.
The solution to managing the problem is easy…SPAY AND NEUTER OUR COMMUNITY CATS!…but we need your help to do it. Thank you for spreading the word, and for supporting our important work.
~ Wendi Piscia, Executive Director