Leadership
It's an exciting time – we are looking for individuals to join our Board of Directors!  Contribute, learn and help us grow our organization.  It is an incredibly fulfilling experience and we want you on our team. Learn more here.
Napa Humane gratefully acknowledges our Board of Directors for their time, support, and compassionate leadership.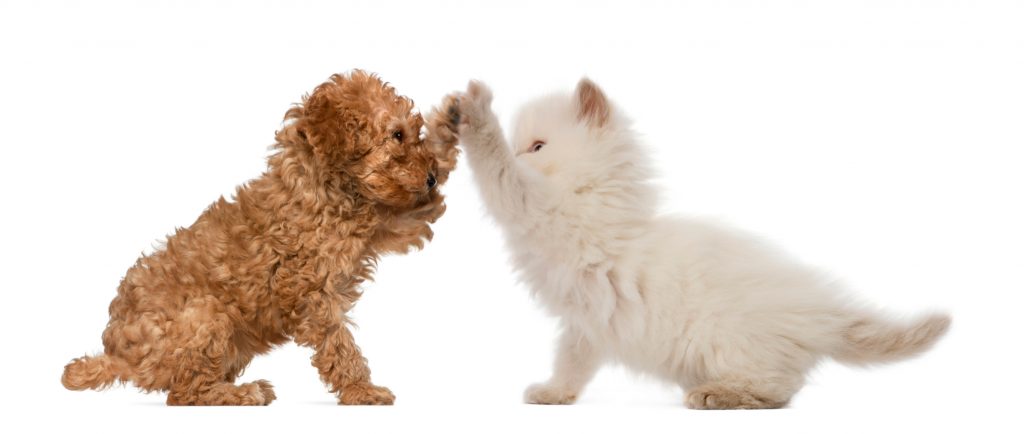 Officers
President: Michelle Berry
Vice-President: Julissa Marcencia
Treasurer: Patricia Walker
Secretary: Susan Duke
Board of Directors
Marissa Buck
Beth Gray
Paula Kornell
John Lemanski
Peggy Loar
Senior Staff
Wendi Piscia
Executive Director
Lisa Alexander
Program Director
Natalie Scott
Development Director
Stay Up to Date
Join our mailing list and get the latest news and special offers from Napa Humane.