Back To School
by Wendi Piscia | September 6th, 2018 | 3:27 pm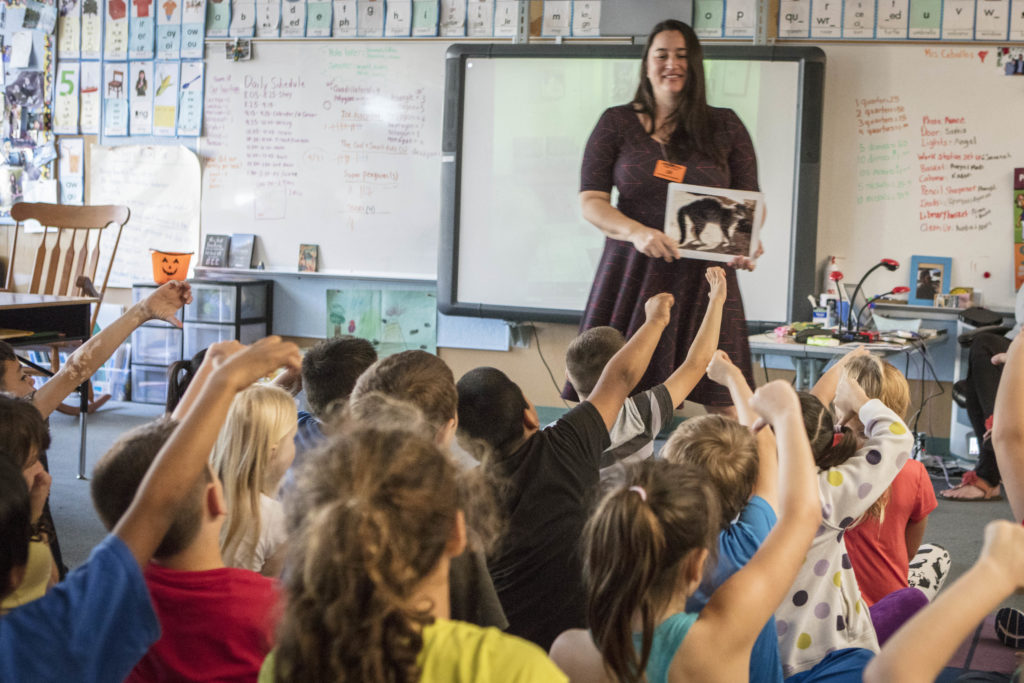 Napa Humane's headed back to school this month, with our wildly popular humane education programs! This part of our programming is just for kids — teaching them how to be safe and respectful around our animal friends, and helping raise a more compassionate next generation of Napans.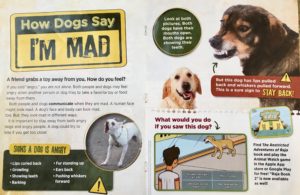 With the help of the Active 20-30 Club of Napa #57, we're providing free subscriptions of KIND News to 120 classrooms this year. In addition, our staff will continue to visit Napa's elementary school classes for special lessons about animal body language, responsible pet care, and empathy for all living creatures.
Even more exciting, we've decided to expand this program to Napa's middle schools! We're hard at work developing an age-appropriate curriculum right now, and hope to roll it out this winter.
Want to help sponsor this critical piece of our work? Have ideas on how we can help raise a more compassionate next generation? Shoot us an email: wpiscia@napahumane.org.