Volunteer Spotlight: Photographer Sally Seymour
by Wendi Piscia | March 18th, 2019 | 10:24 am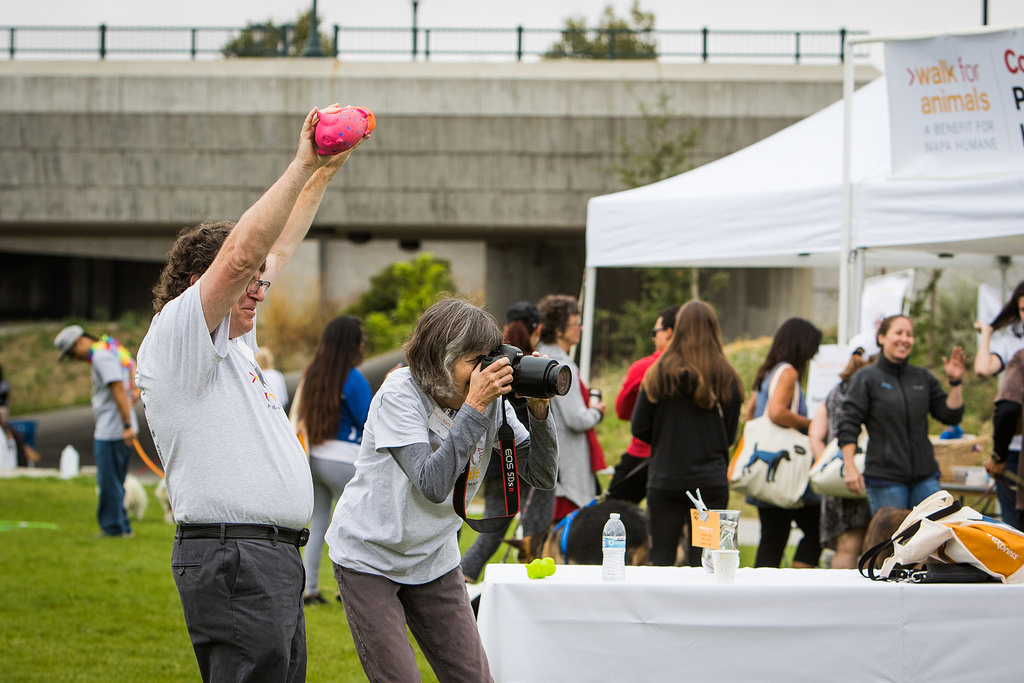 One of Napa Humane's challenges over the years has been communicating with people about the work we do. Historically we shared our story using stats and figures and stock photography, which never really resonated with people. But thanks to local photographer Sally Seymour, Seymour & McIntosh, we can show people the faces of the pets and people benefiting from our programs and services, helping us connect with our friends and supporters in a whole new way.
It's hard to think of an area where Sally's gorgeous work hasn't catapulted (so to speak) Napa Humane forward. Sally has been volunteering with us for eight years, and has seen and photographed every aspect of our work – donating many hundreds of hours of her time and professional expertise. Thanks to her incredible photos of wellness clinics, surgeries, Humane Education classes, fundraisers, we were able to relaunch our fresh, gorgeous website in 2017 with pictures of our real-life operations on nearly every page.

Sally also serves as an amazing storyteller, ambassador, volunteer recruiter, and all-around advocate for animals. But Sally's loyalty isn't just to Napa Humane; it is to all companion animals in need. Her skills and dedication have benefitted thousands of local animals served by other local animal welfare organizations, as well. Essentially all marketing materials featuring local adoptable animals feature photography by Sally Seymour.
For example, Sally visits the Napa County Animal Shelter at least one day each week to take photographs of every adoptable dog, cat, rabbit, bird, horse, pig or goat that is there. During "kitten season," when hundreds of kittens are born and enter animal shelters, Sally goes even more frequently to make sure she captures the beautiful fuzzy faces of those innocent littles needing a home. And then she goes home and spends more time optimizing every photograph and loading it into the Shelter database. She only misses a week when she's on vacation – and even then, she ensures someone else is there to photograph in her place.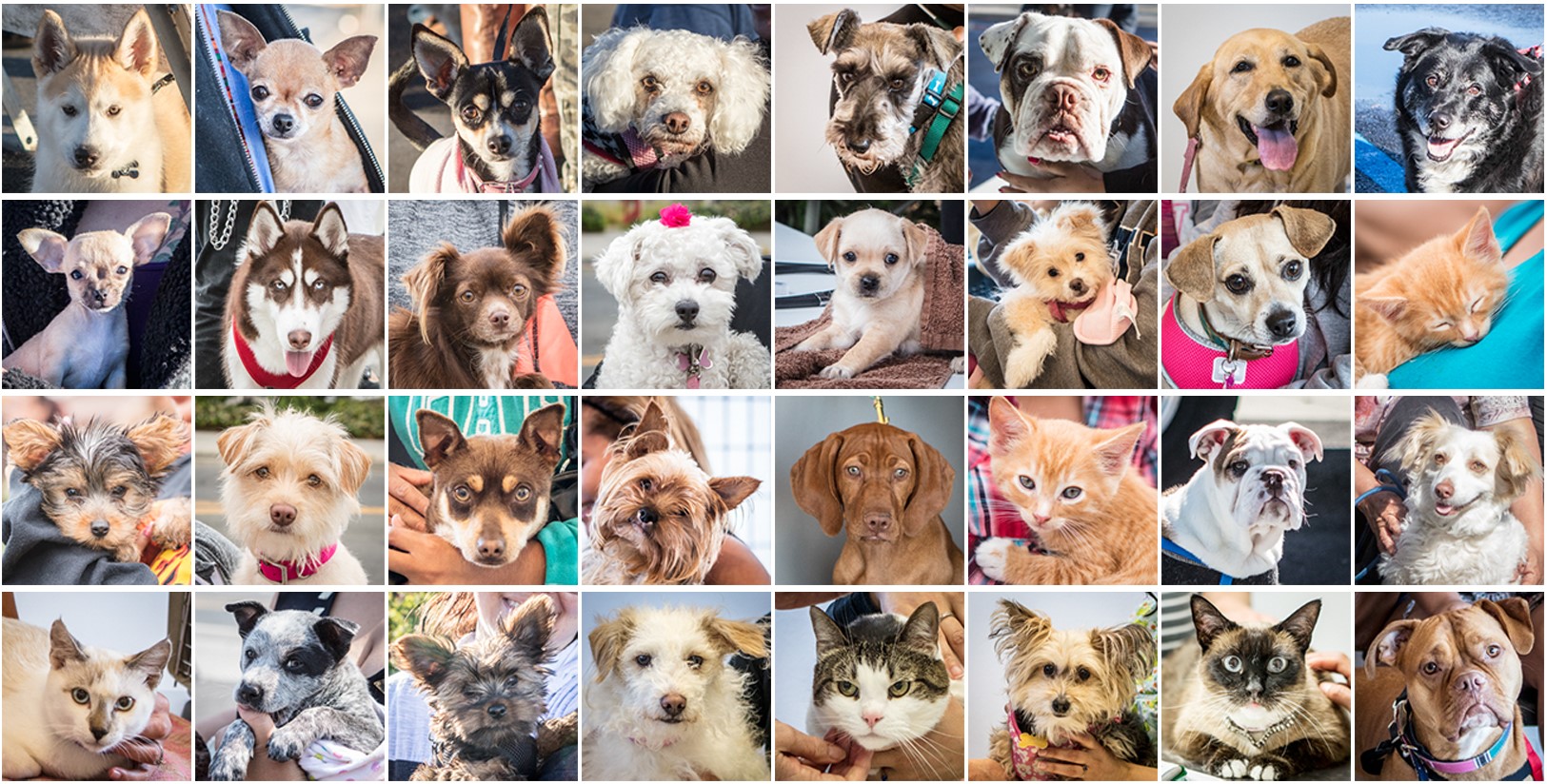 Sally says:
It's true, I am a crazy cat lady. And I have seen and read about the profound positive effects that companion animals have on their humans. So, volunteering for an animal welfare group is a logical fit. And with Napa Humane, the ingredients are all in place: a very worthy mission, an excellent team, strong leadership, the opportunity to use my skills, and the chance to learn. And, with luck, to be part of making a lasting positive difference. Because what Napa Humane does is essential and hard to publicize — they prevent problems. Like disease, or overpopulation, or pet-related injuries. Through low cost basic health care, through education, through counseling. What's not to like about helping to tell that story?
In short, Sally is simply amazing…and Napa's pets and the people who love them are better off because of her!
Thank you, Sally!