Say Hello To Our New and Improved Website
by Wendi Piscia | November 7th, 2017 | 1:00 pm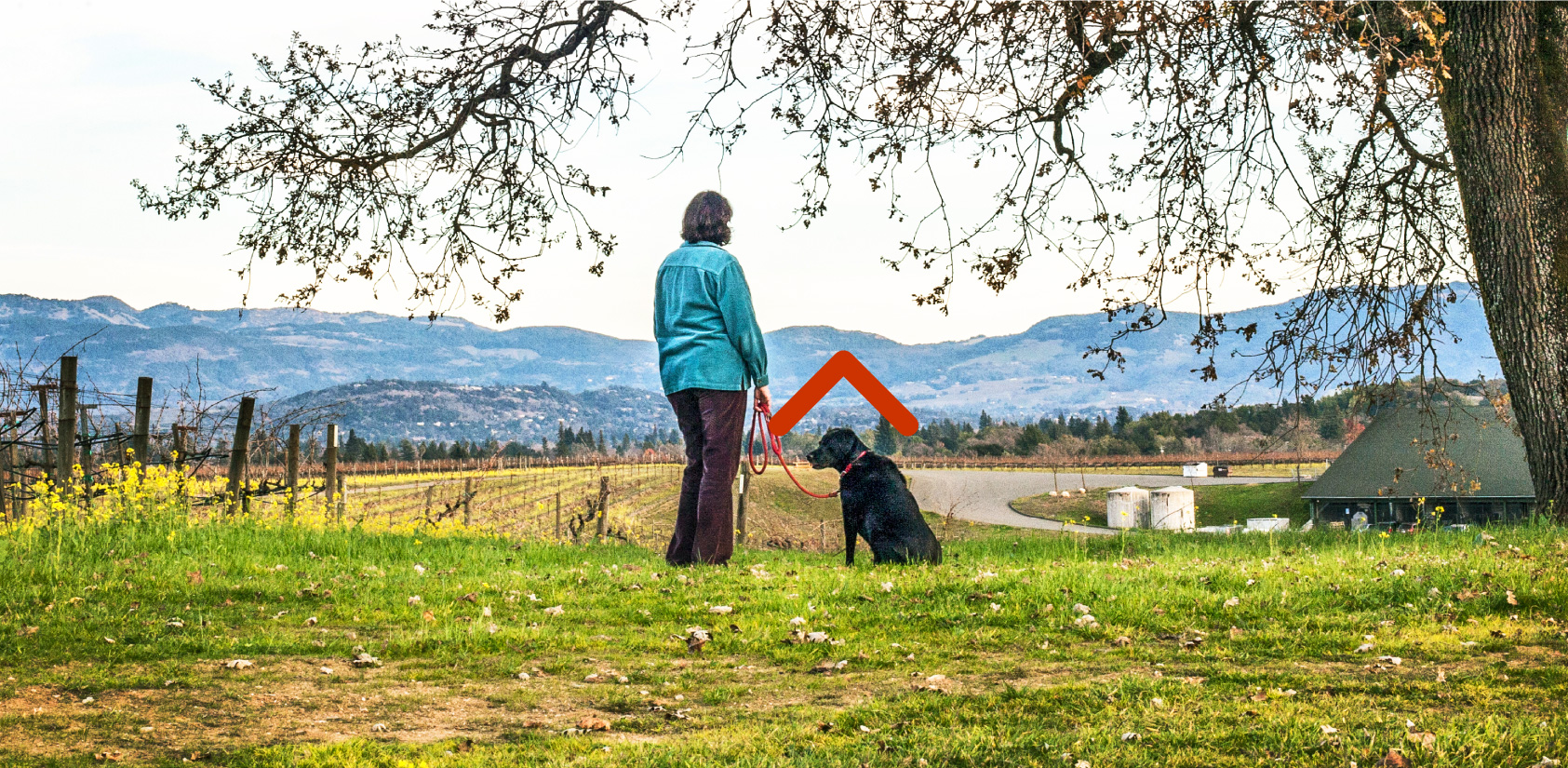 We launched our first website 12 years ago with the help of our animal loving web designers at designthis!. While the site's information was still relevant, technology had evolved so much that we really needed a redesign to ensure compatibility with smartphones and tablets. So, we seized the opportunity to have designthis! refresh our look, feel, and functionality as well as the underlying code.
Our goals were easy navigation, enjoyable visuals, clear priorities, and educational content. We wanted a cleaner, more contemporary look with a more intuitive organization of our programs and services. With the new site, you can see at a glance our five key programming areas, and more easily access the information you're after. The simplified navigation menus make it much simpler for people to Donate, and learn more about the many other ways to Get Involved and make a difference in the lives of Napa Valley companion animals.
Thank you so much to Amy, Kim and the whole team at designthis! for making our dreams come true. Check out the new site and let us know what you think!