More Ways to Give
by Sabrina Robinson | November 19th, 2021 | 12:14 pm

There are so many ways to support pets in our community outside of a monetary donation. Explore some other ways to support Napa Humane's life-saving programs and services for our local pets and their people through our "Shop to Support" partners below. Whatever you donate or purchase on our behalf, we appreciate your support!

AmazonSmile: 0.5% of eligible orders made through AmazonSmile will automatically go to Napa Humane – at no extra cost to you! Visit amzn.to/2zecgn7 to choose Napa Humane ("Humane Society of Napa County & SPCA, Inc.") as your charity. Use smile.amazon.com to shop as normal and 0.5% of all eligible orders will benefit Napa Humane! Use the Amazon app to shop? Turn on AmazonSmile by selecting 'Settings' in the main menu, tap on 'AmazonSmile' and follow the on-screen instructions to turn on AmazonSmile on your phone.

Amazon Wish List: Buy exactly what we need to continue helping our local pets! Visit amzn.to/2YHQJ3P to see the specific items we need for use at our Spay/Neuter Clinic, then add the items you'd like to donate to your cart, and checkout. Amazon will take care of the rest! You can use this in tandem with AmazonSmile (detailed above) to double up on your support!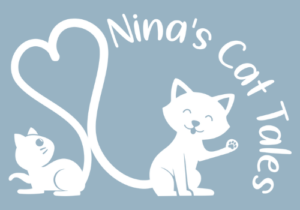 Nina's Cat Tales: Sherri "Nina" Neefe is the author of several children's books inspired by her two rescue cats, Mulan and Simon. A portion of sales of Nina's Cat Tales books will be going back to Napa Humane! Available at the Napa Bookmine, Milo & Friends Pet Boutique, Copperfield's Books, or visit ninascattales.com to see more retailers.

Pet Food Express: As a Pet Food Express Friends Partner, use our unique code to place orders for delivery or in-store pickup, and Napa Humane will get 4% of all purchases! Just use our unique URL https://petfood.express/?p=NAPHUM to place an order (within 24 hours of clicking the link) and choose delivery or in-store pickup!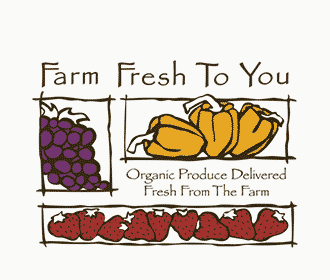 Farm Fresh to You Giveback Program: Get organic produce and artisan groceries delivered straight to your door. New and existing customers can use promotion code NAPAHUMANE and 10% of every purchase will go right back to Napa Humane! Visit farmfreshtoyou.com to get started.
Napa Valley Coffee Roasting Company: Coffee lover? Try Napa Humane's Best Furiends Blend, roasted to perfection in small batches by our friends at RoCo. 20% of sales of each 12oz bag of the Best Furiends Blend goes to Napa Humane. Visit the Napa or Saint Helena location to pick yours up today, or order online at napavalleycoffee.com for delivery!
CARS (Charitable Adult Rides and Services): Many animals are saved by people like you through donations of vehicles. Your four wheels can save many four -legged animals! Donate your unwanted car, boat, plane, RV or motorcycle to support Napa Humane, whether it runs or not. CARS will tow it away for free and handle all the paperwork. You may even qualify for a tax break. Visit careasy.org/nonprofit/napahumane to get started!