Give!Guide Triple Match Challenge Starts Today!
by Natalie Griffin | December 1st, 2019 | 1:14 am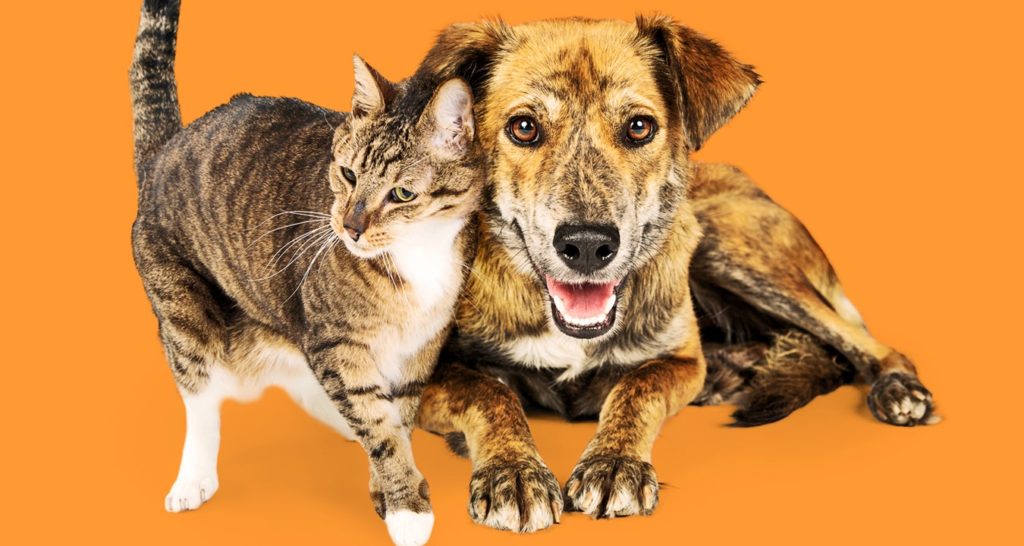 Calling all Napa Humane supporters!
Thanks to the incredible generosity of Brian and Nancy Malk, we have a $12,000 2-for-1 match challenge on donations made to us through the Give!Guide! So every $1 will be matched with $2 by the Malks. That means your $10 donation turns into $30 for Napa Humane, $20 into $60, $50 into $150, and so on. And, longtime friend of the animals Sudie Pollock has already committed $1,000 to get us well on the way to meeting that challenge!
Brian and Nancy of Malk Family Vineyards live part of the year in San Diego, where Nancy is on the Board of a local spay/neuter program. It's a cause near and dear to her heart, and she supports it everywhere she goes. Nancy and Brian generously sponsored Napa Humane's Wellness 2.0 program last year, which allowed us to provide additional, more expensive medical services (such as tooth extractions) to Wellness Clinic clients in need. This year, they want to inspire others to do the same – so they're offering a 2-for-1 match on the next $6,000 in donations!
If we can meet the Malks' matching challenge, Napa Humane will get a grand total of $18,000 to use in our life-changing work!
Thanks to Sudie, we're already $1,000 along . . . will you help us get to $6,000?
This is an incredible opportunity to make a huge difference for Napa Humane, whether you give $5 or $5,000. Visit Napa Valley Give!Guide and triple your impact today!