Five Ways to Incorporate Pets Into Your Valentine's Day Festivities
by Wendi Piscia | February 13th, 2023 | 1:41 pm
Valentine's Day is all about spreading the love, and there is no one more deserving than your four-legged family members. We wouldn't recommend a box of chocolates, but here's how we plan on spoiling our pets tomorrow.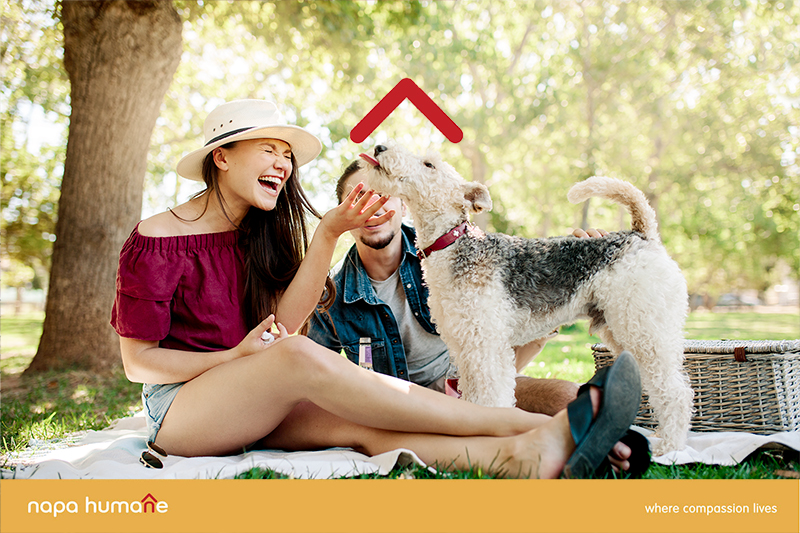 1. Pack a lunch and soak up the sun with a smile-filled picnic. If the winter chill is staying in the air, bundle up and take your pet for an extra-long walk.
2. Indulge in a spa day and book a grooming experience with a massage and mani-pedi for their nails.
3. Take some time in the kitchen to bake pet-friendly treats. Our favorite recipes are ones that include peanut butter for dog biscuits or salmon for cat cookies.
4. Buy them a special toy or bed as a gift (and hope it lasts at least through the end of February).
5. Stay in and have an extended cuddle session. Research shows that we aren't the only ones who experience a spike in serotonin and dopamine after interactions like petting and playing.