Thank You to Our Top Sponsors
How to Participate
Every dollar raised from Walk for Animals supports Napa Valley's pets and their people. With your help, we can ensure every companion animal in the Napa Valley lives a healthy life. We can't wait to see how many lives we'll save together this year!
Registered walkers will receive a goodie bag (available for pick-up now!), access to the silent auction, virtual events and more as we come together virtually to raise funds for Napa Humane – serving Napa Valley pets and their people.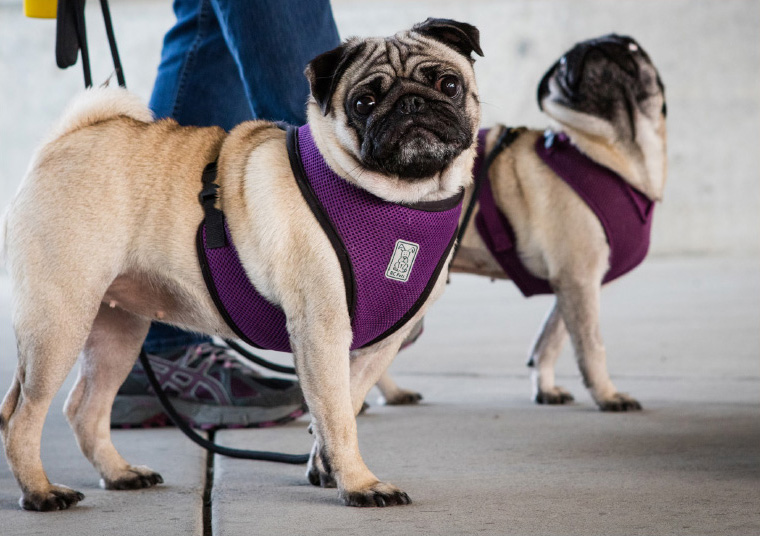 August 6–8, 2021
Register to Walk
Walk whenever and wherever you can August 6-8! $55 with a t-shirt, $40 without a t-shirt.
Register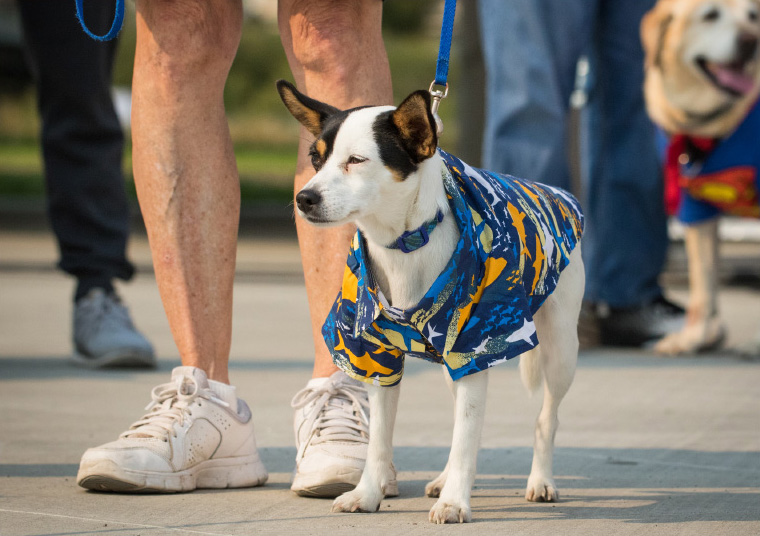 August 6–8, 2021
Register to Walk + Create Personal Fundraising Page
Walk whenever and wherever you can August 6-8! $55 with a t-shirt, $40 without a t-shirt. Begin fundraising NOW and earn fantastic prizes along the way.
Register + Create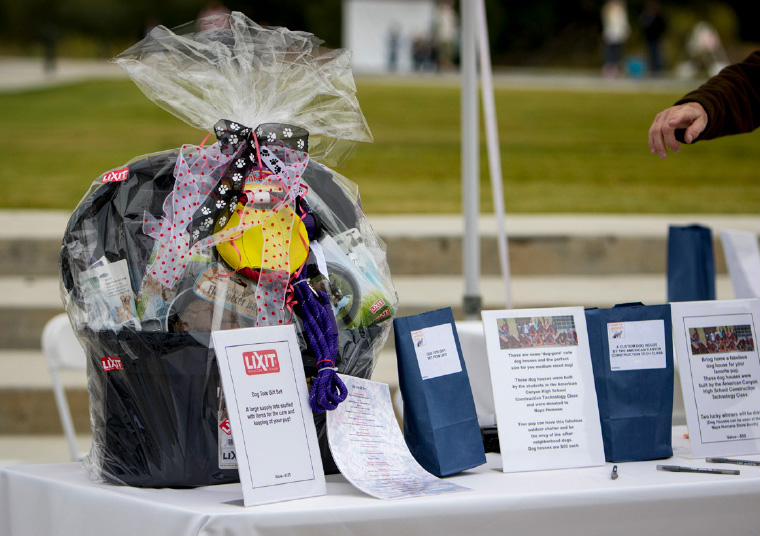 August 1–8, 2021
Silent Auction
You don't need to register to walk to take part in this amazing silent auction August 1-8. Lots include goodies for pets, splurges for you, and local experiences!
Coming Soon
Can't participate in the Walk this year? Donate to the cause!
Questions? Contact Sabrina Robinson at srobinson@napahumane.org
Thank you to our 2021 Sponsors!
Interested in becoming a sponsor for 2021? Contact Natalie Griffin Scott at nscott@napahumane.org or call (707) 255-8118, ext. 203 to learn more.
Fundraising Prizes & Recognition
Coming Soon!
Walk for Animals Event Partners
We're excited to have the support of local business partners who are promoting Walk for Animals by offering treats for you (and your pooch) as well as a portion of sales during the event weekend (or month!). Please join us in supporting the following partners: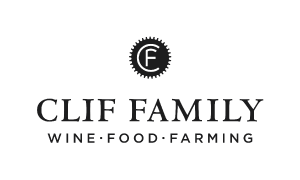 Clif Family
20% of proceeds made from the Clif Family Bruschetteria (curbside or enjoyed on their patio) on Wednesday, July 28th will go to Napa Humane.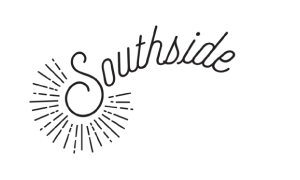 Southside Cafe
Friday, August 6 – Dine & Donate at Southside Century + Retail Pop-Up with Drool. Dog Cookies
Dinner for you and treats for your pup in support of Napa Valley's pets! Place your order for Southside Napa's famous Fried Chicken Friday buckets benefitting Napa Humane on Friday, August 6th! No flyer necessary, just place your order online at http://bit.ly/2uj3MxE for pick up between 4:00-6:00 PM on Friday, August 6th at their Century location (135 Gasser Drive, Napa).  Then, grab a beverage for yourself, order off the special dog menu for your pup, and shop the retail pop-up from 4:00-6:00 PM on their dog-friendly patio featuring special goodies from our friends at Drool. Dog Cookies. A portion of proceeds from sales will benefit Napa Humane. You will be able to sign up for our last call registration for our 10th Annual Walk for Animals before event registration closes for good! Anyone who registers for Walk for Animals at the event will be entered to win great prizes from Napa Humane, Drool. Dog Cookies, and Southside.
All Walk For Animals weekend long
Stop by Southside's pet-friendly patio during Walk for Animals (Friday, August 6th through Sunday, August 8th) to get a free treat for your furry friend + anyone can make a donation to Walk for Animals at their counter.
Check back here for more partners and events!
Resource Center
Information, resources and ideas for your success!
Stay Up to Date
Join our mailing list and get the latest news and special offers from Napa Humane.