Virtual Adoptions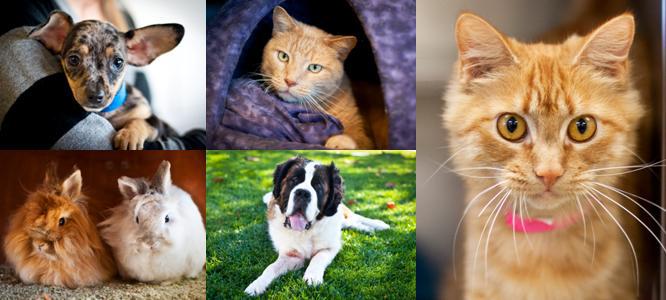 In our Internet-centric age, more and more people are using online resources to find their next pet.  Online listings are a great way to view photos and read short descriptions about the various pets available for adoption, but – much like online dating services – they can't replace the experience of actually meeting in person.
Finding a pet that's compatible with your lifestyle and home is a must. The brief biographies that accompany online pet photos are written to make the animal sound desirable, and typically don't tell you about the challenging behaviors a pet may display.
For example: "Fido is a loving dog who wants to be with his person at all times. He will be your constant companion and a great watchdog." Sounds pretty inviting, right?  But this description might be a nice way of saying, "Fido has separation anxiety when left alone, and barks or growls at strangers."
Please read "Selecting the Right Pet" for tips on finding the right fit for your lifestyle.
There are numerous web-based pet adoption search engines.  Some of the more popular sites are Petfinder, Adopt a Pet and Virtual Pet Adoptions. You'll probably want to search local shelters and rescue groups, too. Many shelters post some of their adoptable animals on those sites, but not all animals listed are available for adoption.
Remember: The Internet is a great tool for finding a companion animal, but it should be used as just that – one tool among many.
Stay Up to Date
Join our mailing list and get the latest news and special offers from Napa Humane.