Kind News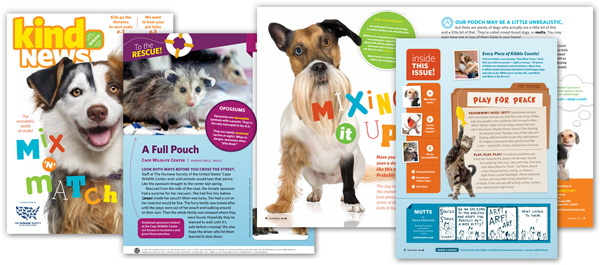 Napa Humane proudly offers subscriptions of Kind News to every K-5th grade classroom in Napa County.
Originally published in 1983 by The Humane Society of the United States, and starting in 2017 published by Red Rover, Kind News is an award-winning newspaper for elementary school classrooms that emphasizes good citizenship, kindness to animals, respect for natural habitats, and peaceful conflict resolution. It's a fun, cross-curricular teaching tool that helps get kids into the reading and writing habit. Every issue includes fascinating facts about animals, tricky brainteasers, Kind Club Projects, and inspirational celebrity profiles. Kind News also gives children a forum for expressing their opinions and contributing original short stories.
Kind News is delivered bi-monthly, September through May.  A subscription includes access to reproducible worksheets, a calendar of fun facts, and tips on helping animals, people, and the environment. Kind News is aligned with national teaching standards and can be easily integrated into school curriculum
Learn more about Kind News!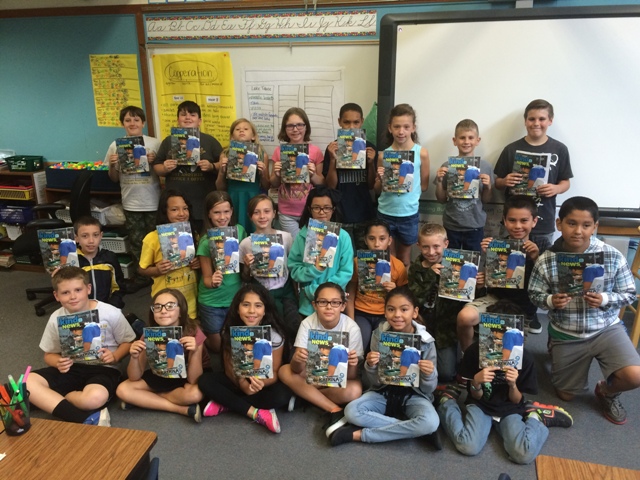 Stay Up to Date
Join our mailing list and get the latest news and special offers from Napa Humane.