Volunteer Opportunities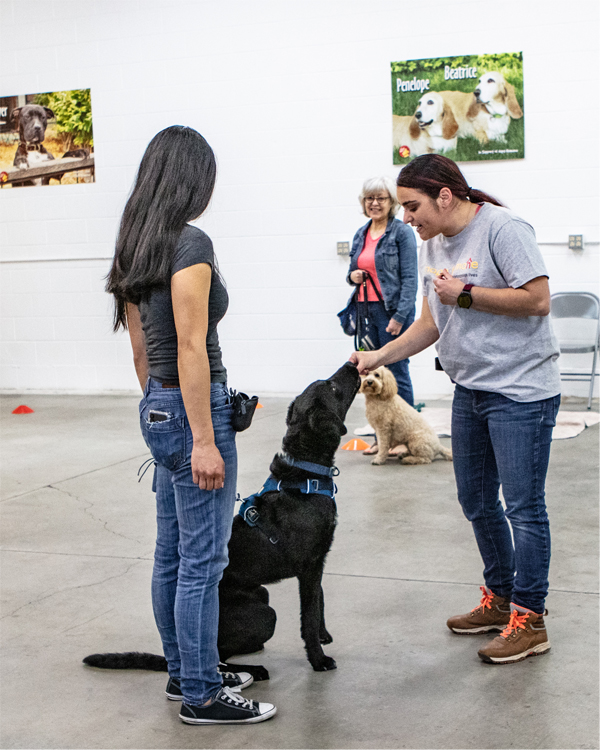 Dog Training Program
Dog Training Support Volunteer
This is the perfect position for anyone interested in supporting our dog training team in the classroom setting. Volunteers do not need any previous experience and will gain knowledge of dog training and body language basics by attending and supporting our offered programs. Please read the full job description.
Dog Training Assistant Volunteer
This is the perfect position for those volunteers that already have a basic understanding of training mechanics and leash handling. Support our Dog Training program through both regular classes and some special events. Learn more about this opportunity, here: job description.
Spay/Neuter Clinic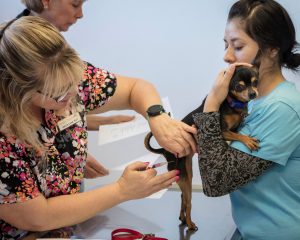 Veterinary Technician Support Volunteer
This is the perfect position for anyone interested in veterinary medicine. Volunteers will have the opportunity to monitor animals post surgery, clean and sterilize surgical instruments, clean and sanitize caging, and complete laundry duties. Each of the above stated tasks are essential to the surgery day. Please read the full job description.
Vaccination/Microchipping Clinic Support
Get your dog/cat fix by volunteering at our Friday drop-in vaccination clinic. Volunteers will assist our Registered Veterinary Technician by drawing vaccines, restraining animals for vaccinations, and inputting client data into the computer system. This is a fast paced and fun position!
Wellness Clinics (held four times per year)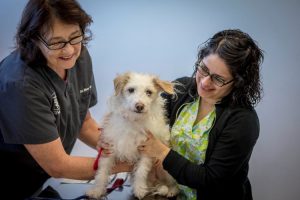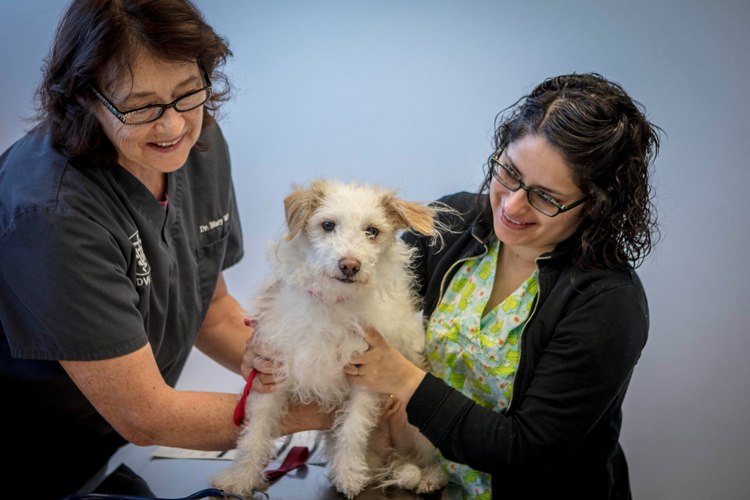 Veterinarians
For each Wellness Clinic to be successful we need at least two volunteer veterinarians performing health exams. You must hold a valid DVM license in the U.S.  Bilingual a plus, but not required. This is an incredibly fast paced clinic, with a goal of seeing 100 patients during the day. Without veterinarians, these clinics are not possible! Want to join our team? Contact us today!
Lead Veterinary Technician (Registered Veterinary Technician a plus!)
This position requires someone with at least one year experience in the veterinary field as a Veterinary Technician. You must have understanding and ability to give oral medications, vaccinate, Microchip, trim nails and apply topical flea medication. You will lead a team of Technicians by example and have the willingness to coach and teach your team members the appropriate protocols for the above.
Veterinary Technician Assistants
Safety is everything!  In this position your job is to properly hold/restrain the animal for vaccinations, microchipping, nail trims and other basic veterinary care procedures. Previous knowledge of animal handling a bonus, but not required. You will be coached and led by an experienced partner with previous animal experience.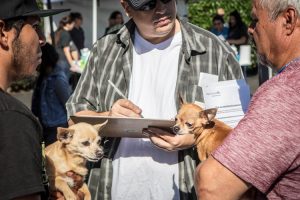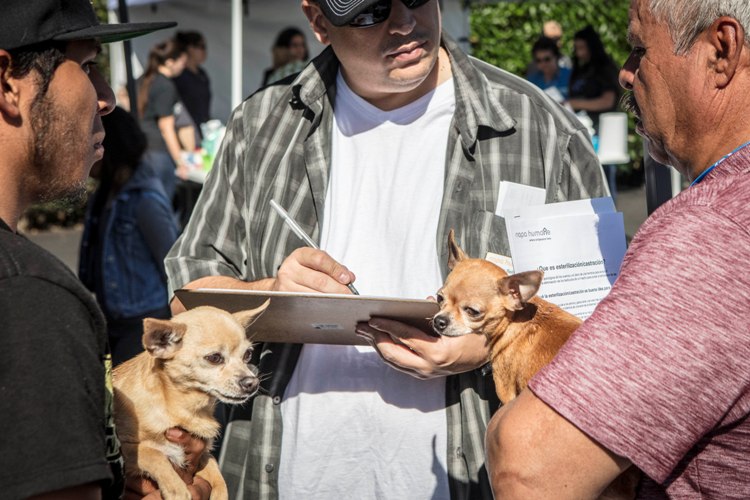 Bilingual English/Spanish Translators
Veterinary Translator – You will act as a translator between the Veterinarian and the patient's family, helping to get a patient history, address any questions or concerns the family may have and portraying the Doctor's findings, along with restraining the animal while the Doctors performs their exams. You will also go over medications and discharge instructions.
Client Discharge – Most of our clientele are Spanish speaking and we need a designated volunteer to go over discharge instructions with each family. You will explain what their pet has received at the clinic, go over medications, if given, educate and answer any questions they may have in relation to the care provided.
Spay and Neuter (scheduling)  – Are you passionate about spay and neuter? Do you have the power to coerce the biggest non-believer into a believer? (In spay and neuter of course) Then this is the position for you. Ultimately, the goal of our clinics is not only to provide basic veterinary care to those who cannot afford it but to provide spay and neuter so that we can keep our animal population in control.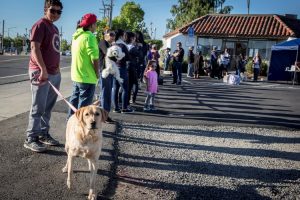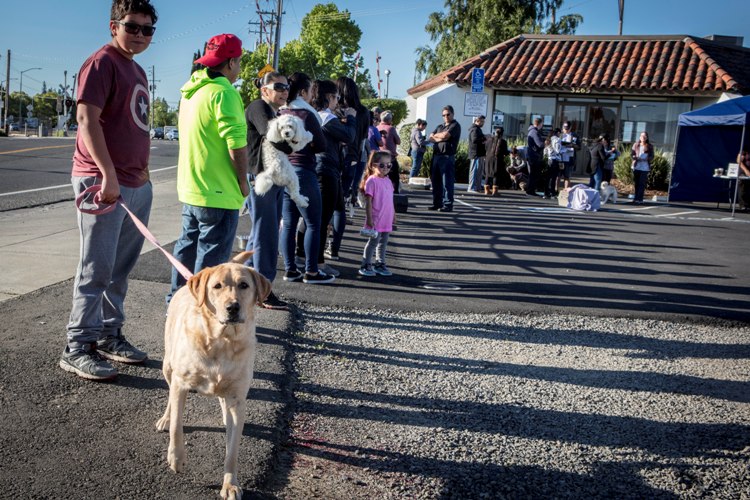 Additional Wellness Clinic Volunteer Roles
Registration Assistant – Does not require Spanish speaking skills, although helpful. This position involves helping clients to fill out the clinic registration forms, ensuring all fields are filled in completely and properly, going over the form with them and answering any questions regarding the form they may have, as well as assisting the program manager with other paperwork-oriented tasks.
Runner – This person carries forms back and forth between the registration station and the data entry person.  They are also responsible for connecting the next client with the next available doctor.
Pet ID Tag Engraver – You will make identification tags for clients' pets. We will give you a brief tutorial the day of the clinic on the engraver machine. This is very valuable position, ID tags are a great and simple way to make sure owners are reunited with their pets if lost. This position does not require you to be bilingual.
Donations Table Supervisor – This position does not require Spanish speaking skills. At each clinic we are able to give out leashes, collars, doggie sweaters, toys, food and other valuable items to the clients and pets we serve. We need a volunteer to help staff the table and make sure that the donations are being spread through our clientele evenly.
Data Entry – This position does not require Spanish speaking skills. This volunteer will help our staff enter in new patients and owners, update existing client files and possibly help to enter vaccination data. If you have good computer skills this is the position for you!
Crowd Management – Our clinics serve around 100 patients in a 7 hour span and since we congregate in a parking lot, there are often sticky situations when it comes to the interaction between dogs. We are searching for a volunteer with bilingual skills and an animal behavior background to help keep all animals safe, give out training advice and education as well as answer any questions relating to this topic.
Social Media Support

Facebook, Twitter and Instagram are important outlets that we use to connect with people. Volunteers write pet related posts for Facebook,Twitter and Instagram. Topics include dog and cat behavior, pet awareness such as World Rabies Day or Be Kind to Animal Week, safety tips, and other pet related topics of interest. Posts are submitted to Napa Humane designated employee for approval.
Special Events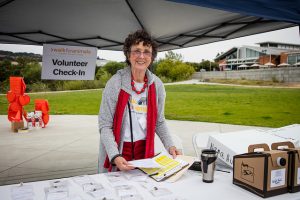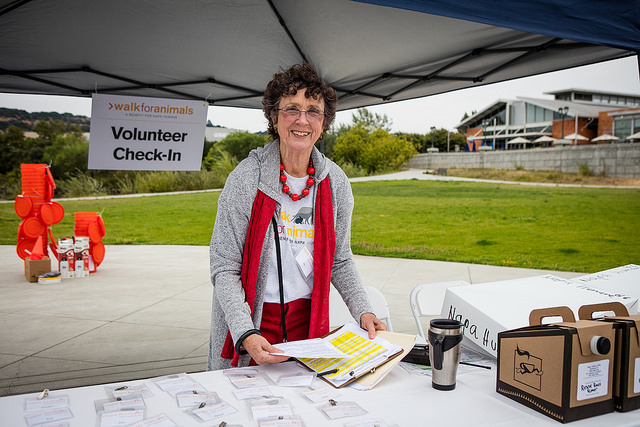 Special Events Volunteers represent Napa Humane at off-site events. Some events are held to raise money (The Walk For Animals, the Gala and other smaller community based events). Others help raise awareness about Napa Humane and the animals available for adoption at the Napa County Animal Shelter. And still others are aimed at educating the public about our mission and humane treatment of animals. Special Events Volunteers work on an "as needed" basis.
---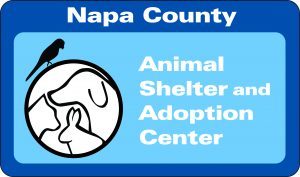 Interested in walking dogs, socializing cats or rabbits, fostering animals, or grooming animals?  Please contact the Napa County Animal Shelter at 707.253.4382 to inquire about their volunteer opportunities, or read about their volunteer program here.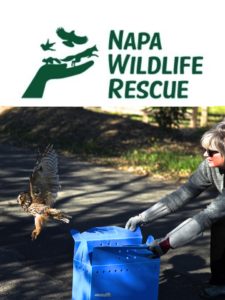 Interested in caring for orphaned or injured baby birds, or transporting wildlife to rescue centers?  Please call Napa Wildlife Rescue Center of Napa County at 707.224.4295 or read about their volunteer program here.
Stay Up to Date
Join our mailing list and get the latest news and special offers from Napa Humane.